The Legends Reborn
Last updated 29 APR 13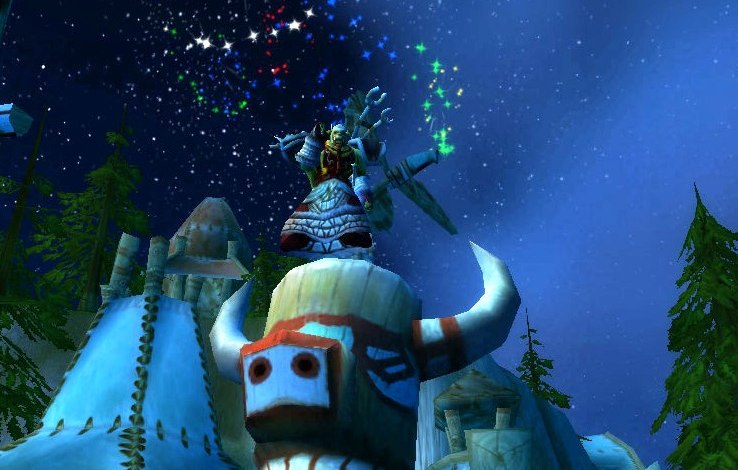 here is the button for the SHIRTS!
| | | | |
| --- | --- | --- | --- |
| Donate $1.00 THANK YOU! | Donate $5.00 | Donate $10.00 | Donate $20.00 |
&nbsp&nbsp&nbsp WELCOME. If you are new to the guild and have not read the rules yet then please click on the rules link above and read them. Remember applicants who havent read the rules and advanced to trainee within a week will be kicked!

UPDATED 29 April 13 THESE ARE ADDON'S WE RECCOMEND! DOWNLOAD THEM AND INSTALL THEM IN YOUR ADDONS DIRECTORY


WOW MATRIX FOR WINDOWS This will help add the addons you want and keep them updated it is a MUST HAVE!

GROUP CALENDAR Just install this and be notified of ALL upcomming guild events instance runs and even birthdays. You can even add your own events!! (Only officers can make "guild" events.)

WHDB (Wowhead Database) This adds WOWHEAD database information to the end of each of your quests giving you coords, and hints on how to complete the quest!!!

Auctioneer Want to know how much something is worth, use this to get the best deals on AH and sell your items for the most you can get for them!

HealBot If you heal, you GOTTA have this this will make you an UBER ELITE healer like Goorr! Vuhdoo or another healing addon is acceptable.

Gatherer This shares all the locations of all the herbs, mines, and treasures, all over the realm with everyone in your guild! If you farm mats you gotta get this!


---